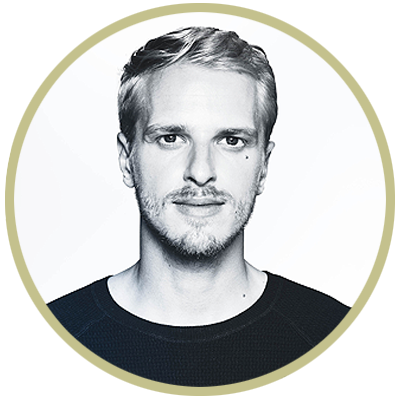 I CREATE to share the wisdom I've gathered throughout my unique life:
Long story short:
HIGH FASHION MODEL & TV PERSONALITY
Globe-trotting for 15+ years despite wearing a prosthetic leg (clients: Hugo Boss, GQ, United Colors of Benetton, Volvo, and many more).
I fought for my place in the industry long before diversity became a marketing buzzword. Want to delve deeper?
-> Click here.
AI EXPLORER
I dived into AI early, authoring guides on simplifying and enriching life through AI, creating more time for what truly matters
-> Get your free guide here
-> I also make banger videos with AI
SPIRITUAL HIKER
Battling burnout led me to balance my mental, and physical health while discovering my spiritual self through two years of global hiking
-> Click here and relax
LIFE & BRAND CONSULTANT
I assist CEOs, brands, and creators in gaining a fresh perspective on life, and maintaining calm amidst chaos, as discomfort is my comfort zone. If you need consultation
-> Shoot me an email.
CORPORATE CAREER
Studied media and information in Hamburg (Germany), single-handedly building DIE ZEIT's Social Media Performance Marketing and managing the company's highest marketing budget for over 9 years. If you're a headhunter
-> Check my CV here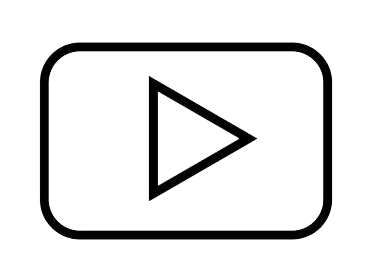 Watch my latest AI-generated videos and brand campaigns
Stand out and get your own AI-generated marketing video to get viral -> Just say hi@mariogalla.com and we will create magic for you